Predictive Analytics with SAP Business ByDesign
By Dr. Christian Bätz, Head SAP Cloud Solution (IBIS Business Consulting AG)
"Will we win this Opportunity?" – Predictive Analytics with SAP Business ByDesign
IBIS Business Consulting, SAP partner for SAP Business ByDesign, supports SAP in the development of predictive analytics. The subject is the implementation and use of scenarios to forecast future developments for a company.
With "Predictive Analytics" the view in reporting turns: from retrospective to prospective. What both analytical approaches have in common is that status quo data is used as the basis for determining statements. However, does the previous reporting stop with the presentation of the available information about the company; predictive analytics is just beginning at this point. Based on the available data, statements about the possible further business development are derived: forecasts. This shift in perspective will greatly change the future way of making decisions!
But what does this have to do with SAP Business ByDesign? A work center that can be used to create predictive analytics is currently being developed for SAP Business ByDesign. It is therefore the prospective counterpart to the existing retrospective "Business Analytics" work center. IBIS Business Consulting has now defined and implemented a first forecast model in an operationally used customer system. It is about ongoing opportunities in new business and the following questions:
Will the opportunity be won or lost?
What is the probability that the predicted outcome will occur?
These questions are answered with the help of so-called "Scenarios", "Models" and "Prediction Runs". "Scenario" and "Models" have the task of using statistical methods to determine patterns based on opportunities whose outcome is known. This is also known as "training". With the "Prediction Runs", these patterns are then applied to the opportunities that have not yet been closed in order to estimate their future development.
The results are promising! So far, there was only this subjective assessment of further development in an opportunity:

It is the chance of success, the value of which is statically linked to the sales phase or must be edited manually.
After performing a prediction run, this information is now also available in the opportunity: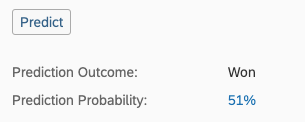 This is now the objective forecast based on predictive analytics and the evaluated factors of the pattern determined during training in this company:

How can this affect future decision-making? For example, you can specifically identify opportunities where the subjective and the objective assessment diverge. The screenshot from the customer's system shows opportunities where the employee assumes success (chance of success > 50%), but the forecast run assumes failure (note: predicted probability, percentage):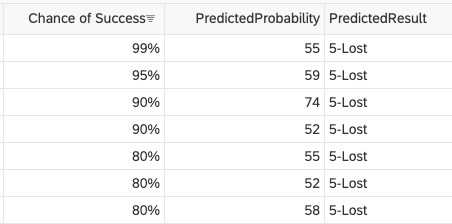 You can now target these opportunities to prevent the forecast from coming true.
IBIS Business Consulting is currently working on developing use cases in all areas of the system and making them available to our customers. More on that in following posts.
Do you have any questions on the subject or do you see a starting point from your use of SAP Business ByDesign? I am looking forward to your contact: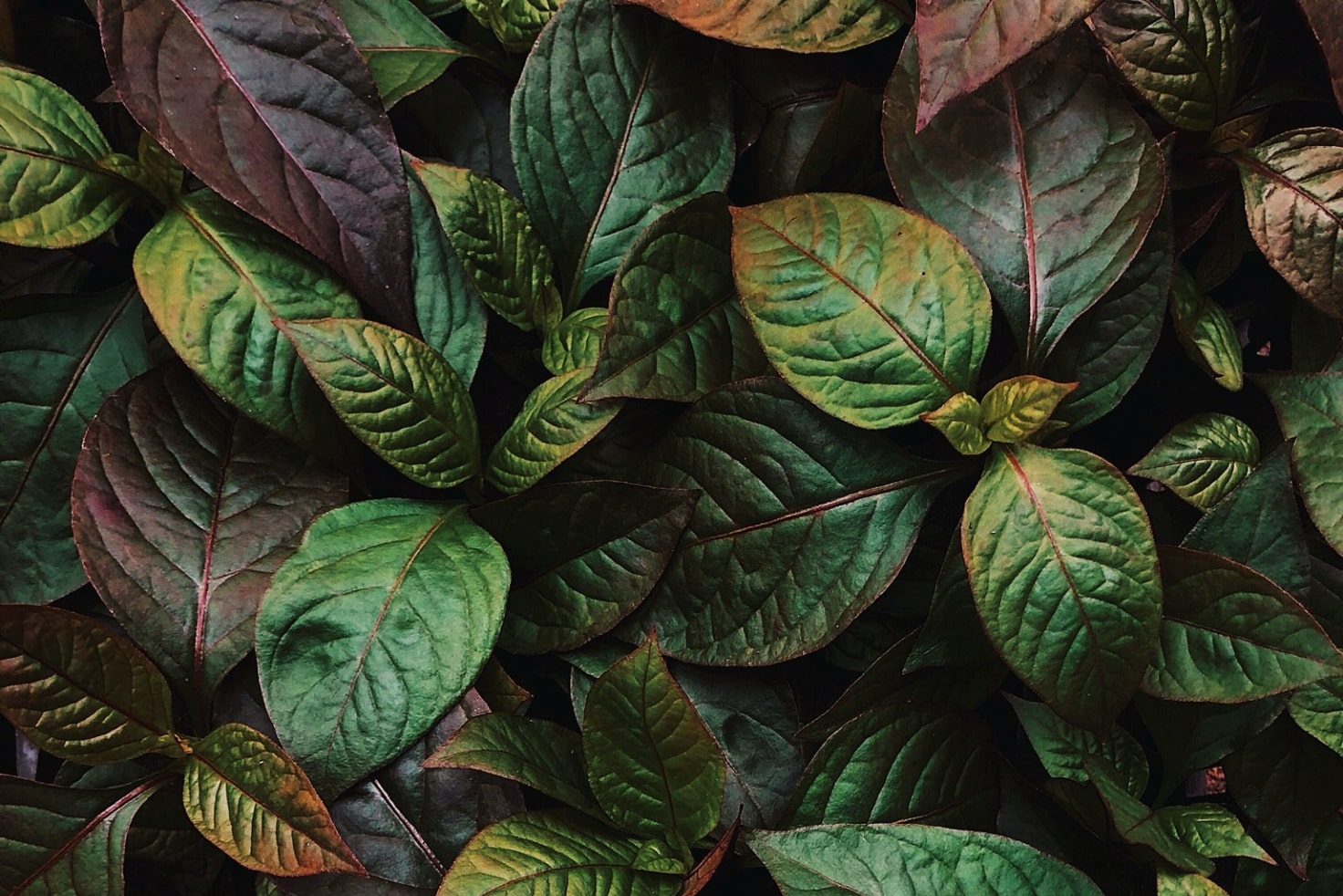 Wir beantworten Ihre Fragen!
Alles Wissenswerte rund um die Möglichkeiten moderner SAP-Systeme auch in Ihrem Unternehmen erfahren Sie von uns.
SMARTE  SAP-LÖSUNGEN
FÜR IHR UNTERNEHMEN