PTG Consulting AG
Welcome to PTG Consulting AG - our new company, formed by the merger of AI-ILV GmbH and IBIS Business Consulting AG!
We are proud to have been able to bring together two companies with many years of experience in the consulting business to offer you even more comprehensive and interdisciplinary consulting. Our expertise spans many industries and includes all aspects of management consulting.
We look forward to growing with you and helping you achieve your goals. Feel free to contact us for more information or to schedule a consultation.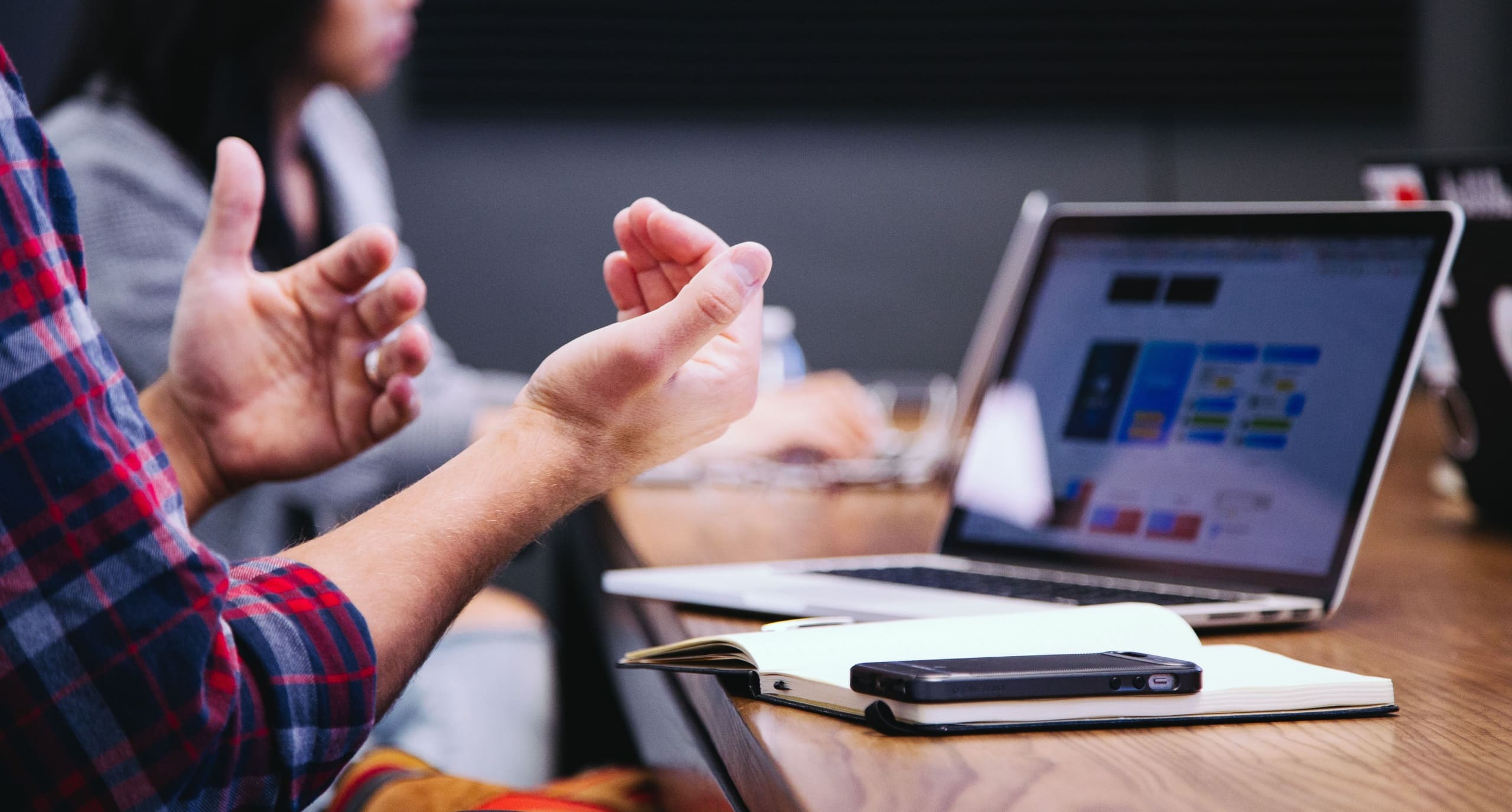 We offer you an innovative and cost-efficient solution for the electronic handling of your procurement procedures on a contract basis. Thanks to our expertise and experience in the field of procurement and tender management, we can offer you fast and smooth processing of your tender procedures.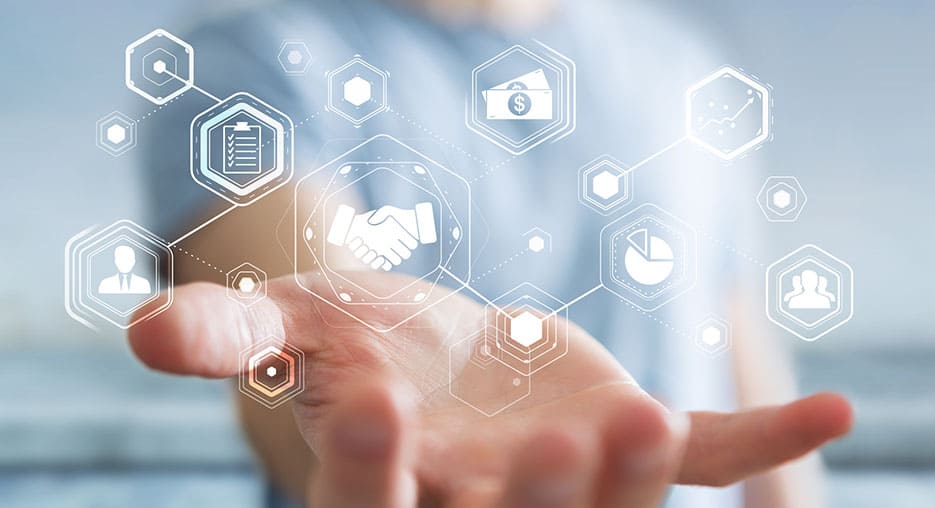 PTG Consulting AG is the (SAP) consulting company of the Prof. Thome Group. With more than 40 experienced consultants, we can offer projects ranging from implementation to custom development. The fact that our consultants all have long-standing customer relationships is demonstrated by the high level of satisfaction among PTG customers.
Our goal is to accompany you on your way to success, offering a customized and individual solution. We understand that every company is different and therefore has different requirements. For this reason, we rely on close cooperation and place great value on transparent and trusting communication.
Our experienced team of consultants and experts is always at your side to help you achieve your goals.We offer you a wide range of services, from strategy development and process optimization to IT consulting and implementation.